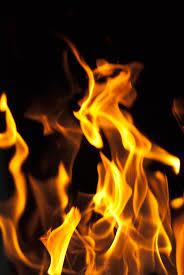 This night a Orange vehicle (telecommunications company) was torched on the parking lot of the Post Office in via Sadi Carnot in Bagnolet (territory under domain of french government). Plastic bins, cables, and fiber optic burns very well… it's not that hard!
A greeting to the incendiaries of t, all those those who come into play. Death to resignation, death to politics!
A thought of solidarity with Kara and Krème – and for Italian anarchists affected by repression for the case of Florence and Script Manent.
FIRE AND FLAMES AGAINST THIS WORLD!

via ANARHIJA